LAIKA PRÉSENTE LE NOUVEAU KREOS Italien pour débutants Ecovip Camper Van Campervan passion: Laika launches two new Ecovip Campervans Laika wins the Red Dot Award 5 films set in Tuscany to travel with the imagination Living the #vanlife with Kris Grove on the Ecovip L3009 Discovering the "Made in Tuscany" carnival with Laika Laika presents two new Ecovip models Le vin – En camping-car dans le Chianti Laika, marque ambassadrice de Tesori d'Italia pour le design Michel Vuillermoz: Nouveau Responsable Management Produit Ecovip H3109 Aventurez-vous en Toscane sur le site internet Laika ! Les nouveaux Kosmo Emblema Les origines Découvrez l'Italie avec Laika Laika salons & Covid-19 Made in San Casciano Des camper vans Kosmo renouvelés Séparés pourtant unis! Explorez les châteaux de Toscane en camping-car Laika
The new Laika catalogue is here!
Newsletter
News, events & dolce vita.
Our newsletter.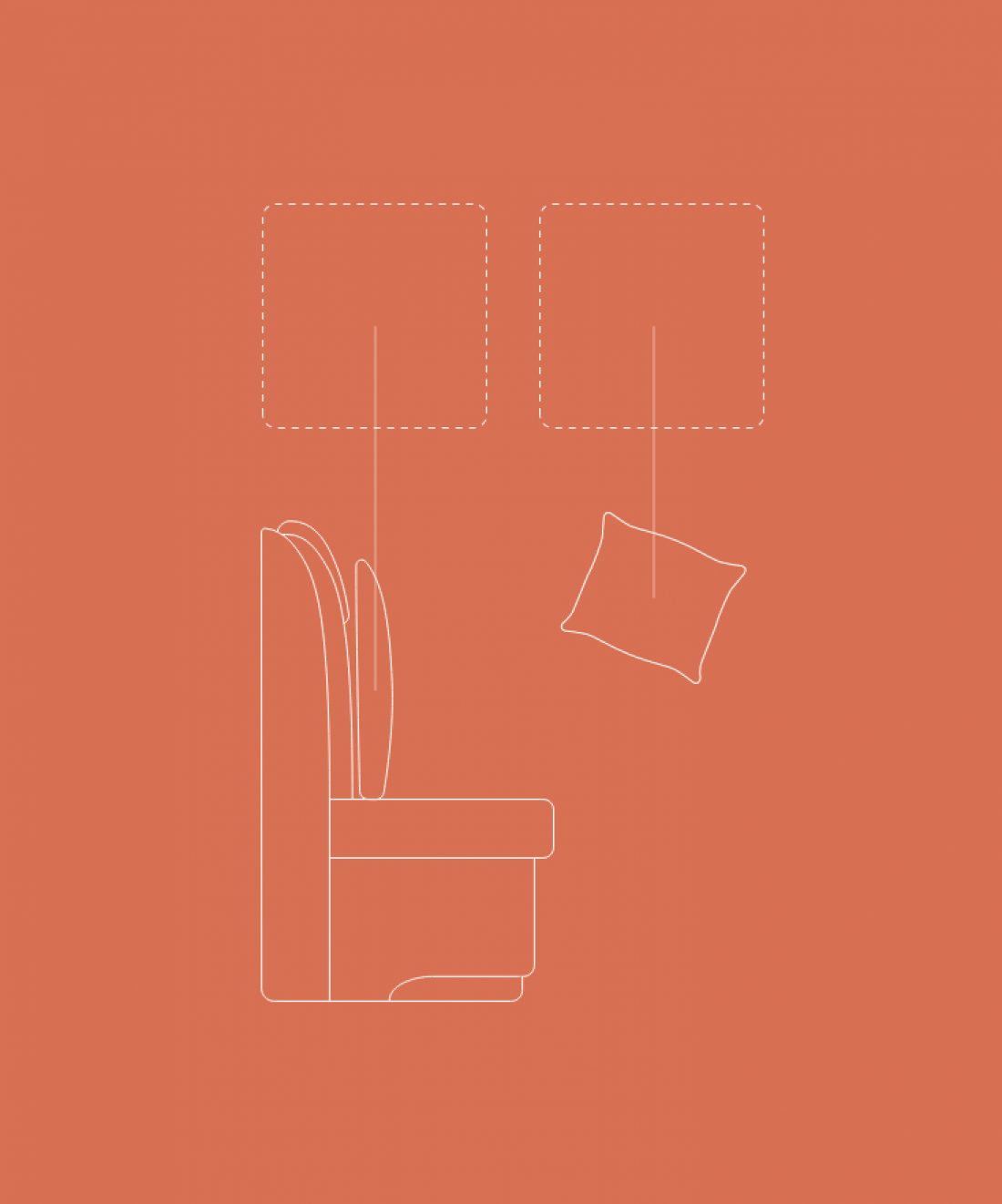 The right combination for every taste.
The Ecovip series offers a versatile selection of living worlds. Each combination includes both movable back cushions and decorative cushions.