TEDx et Laika Caravans : une synergie durable LAIKA DEALERS EVENTS Le Laika Ecovip avec Vittoria Puccini et Fabio Volo dans le nouveau film de Michela Andreozzi «Una Gran Voglia di Vivere»  Restylage de la gamme Ecovip Plats traditionnels toscans Le Kreos L 5009 sélectionné pour l'«ADI Design Index 2022» Design, savoir-faire et passion : voici le nouvel Ecovip 645 Laika ne participera pas au Salon des Véhicules de Loisirs 2021 LAIKA PRÉSENTE LE NOUVEAU KREOS Italien pour débutants (Partie 1) Ecovip Camper Van La passion des camper vans : Laika lance deux nouveaux camper vans Ecovip Laika wins the Red Dot Award 5 films pour vous faire voyager en Toscane Living the #vanlife with Kris Grove on the Ecovip L3009 Partez à la découverte des carnavals "Made in Tuscany" avec Laika Laika presents two new Ecovip models Le vin – En camping-car dans le Chianti Laika, marque ambassadrice de Tesori d'Italia pour le design Michel Vuillermoz: Nouveau Responsable Management Produit Ecovip H3109 Aventurez-vous en Toscane sur le site internet Laika ! Les nouveaux Kosmo Emblema Les origines Découvrez l'Italie avec Laika Laika salons & Covid-19 Made in San Casciano Des camper vans Kosmo renouvelés Séparés pourtant unis! Explorez les châteaux de Toscane en camping-car Laika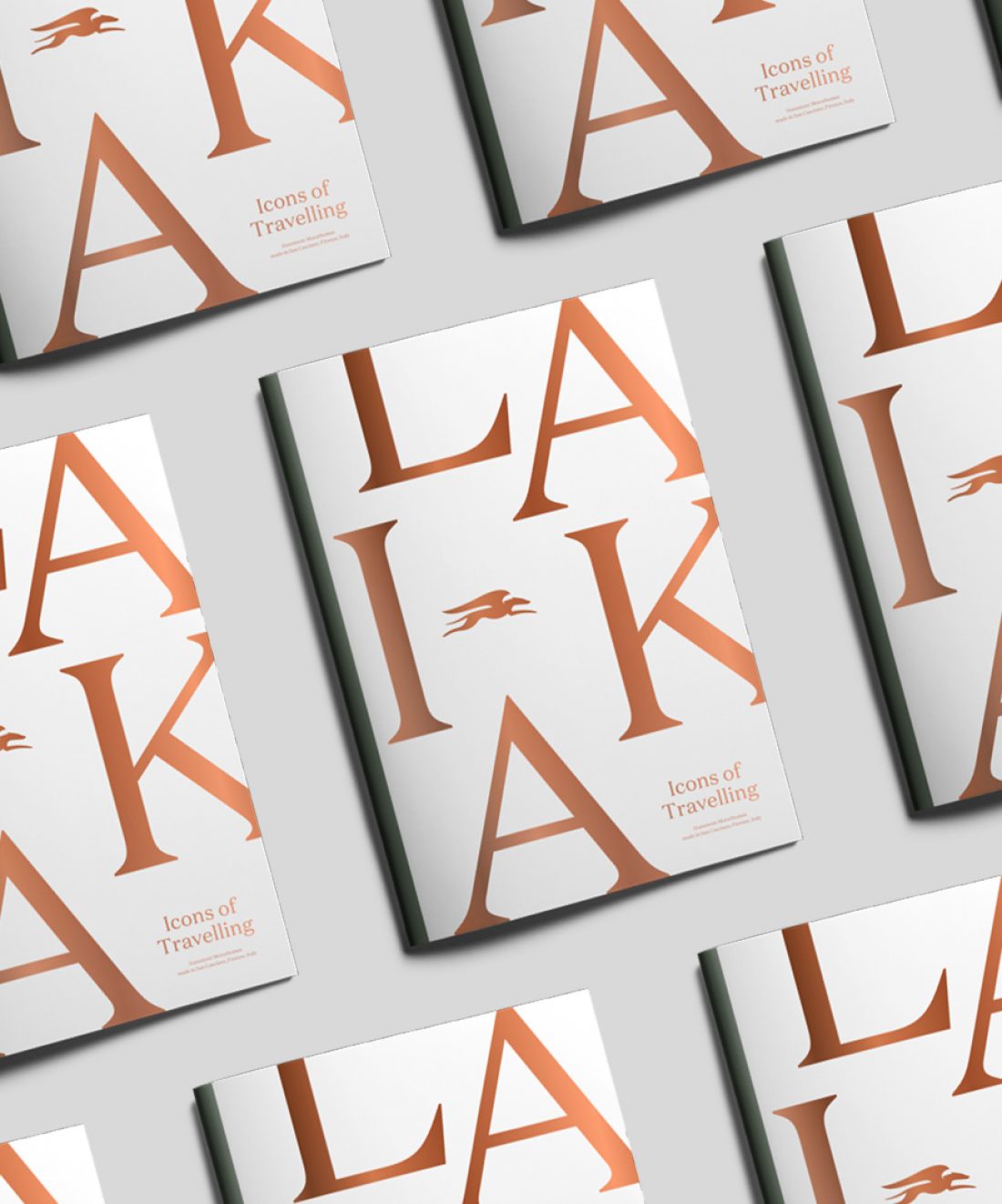 Download the new Laika brandbook and learn about our mission, values and inspiration.
Newsletter
News, events & dolce vita.
Our newsletter.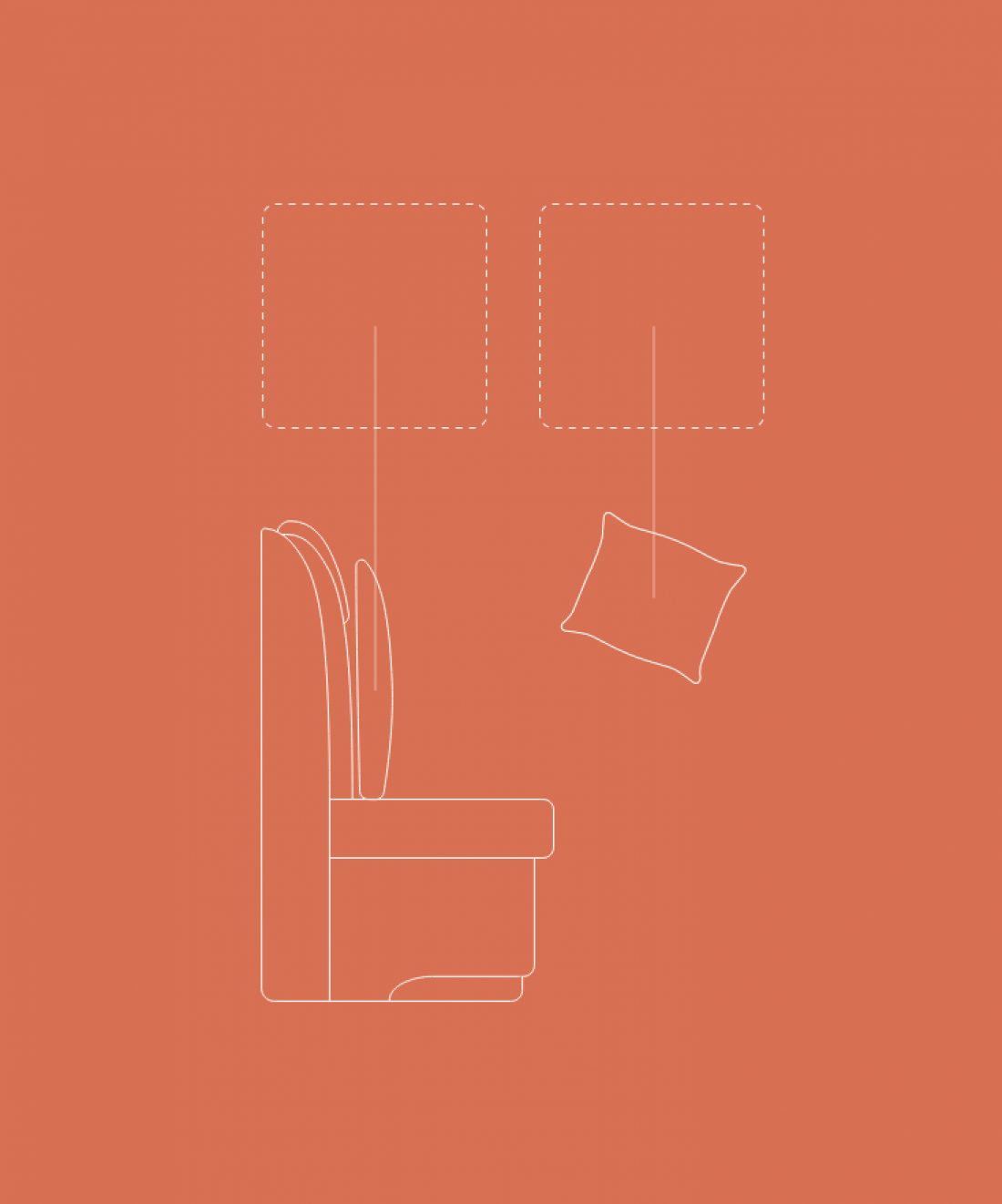 The right combination for every taste.
The Ecovip series offers a versatile selection of living worlds. Each combination includes both movable back cushions and decorative cushions.