Laika wins the Red Dot Award 5 films set in Tuscany to travel with the imagination Laika's Tips for Spring Cleaning Dolce Vita at the table Living the #vanlife with Kris Grove on the Ecovip L3009 Discovering the "Made in Tuscany" carnival with Laika Laika presents two new Ecovip models The Wine. Laika and Dakar, the dream continues Laika is Brand ambassador of Tesori d'Italia for Design Michel Vuillermoz is the new Laika Head of product management Ecovip H3109 The new Laika website is online Our origins Made in San Casciano Discover Italy with Laika Laika trade fairs & Covid-19 Seven at one stroke: Kosmo Emblema Kosmo campervans with three dynamic layouts Separated but united In the heart of Chianti
The new Laika catalogue is here!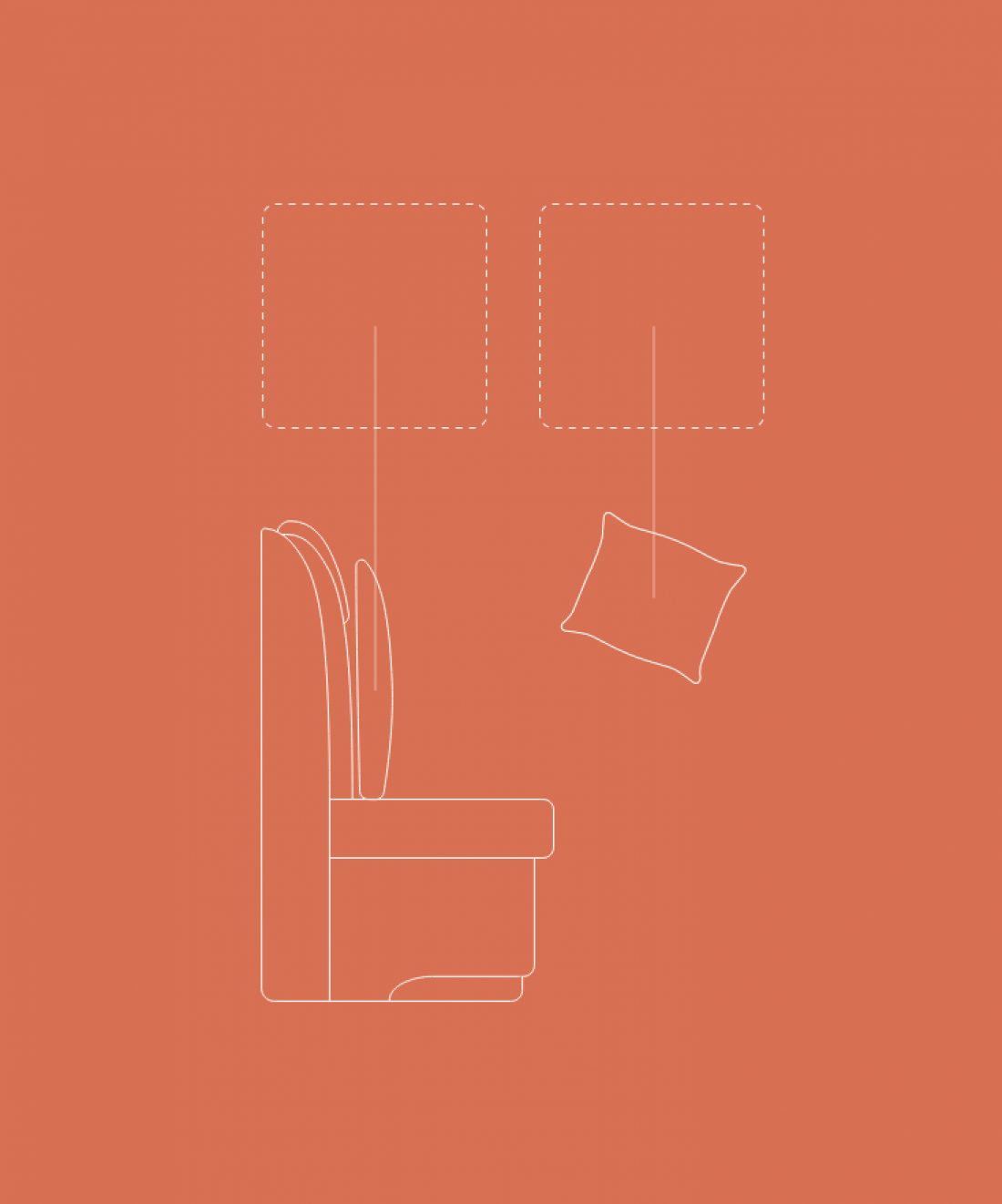 The right combination for every taste.
The Ecovip series offers a versatile selection of living worlds. Each combination includes both movable back cushions and decorative cushions.